FemTech Industry in Switzerland
Please wait, loading Report Infographics...
0

%
The key purpose of this interactive IT platform is to support all industry entities and stakeholders in strategic decision-making to gain maximum value. The platform represents an overview of the FemTech industry in Switzerland.
This interactive IT platform demonstrates a unified industry framework based on an industry database: 33 companies operating on the FemTech market, 25 investors, 17 non-profits.
Providing a full overview of emerging market trends in the FemTech industry, the platform enables to understand interactions, relations, and connections between companies, investors, and non-profits. To see the hiding connections, relations, and insights can help to provide objective and pragmatic answers to key strategic questions for industry leaders.
The IT platform is updated regularly regarding industry developments, innovations, and new activities. This makes it relevant in the face of changing industry trends and complexities.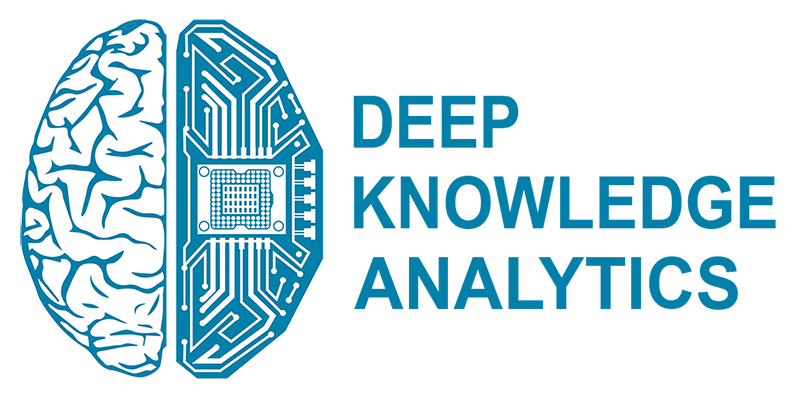 © 2021