Diane Goostree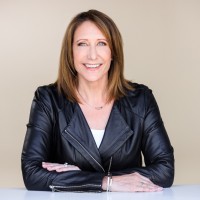 A life sciences CEO with experience in pharmaceutical, medical device and cosmeceutical companies both public and private over the last 30 years.

Serving as CEO of Alastin Skincare since 2015. Alastin Skincare has created a new market segment for physician-dispensed products paired with rejuvenating procedures, while also rapidly building share with a daily skincare/anti-aging product line. Both lines are based on ALASTIN's innovative, patented TriHex Technology.

ALASTIN has been recognized as the fastest-growing company in the professional skincare channel, was ranked in the INC 500 fastest growing companies in 2020, and in the Deloitte Fast 500 Technology companies in 2020.