Shannon Lövgren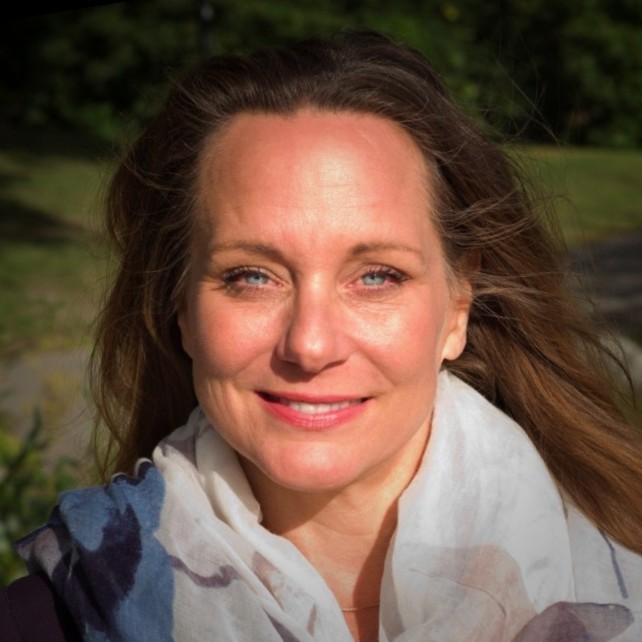 A multi-passionate professional with a deep commitment to ending poverty and creating a world where every person has the opportunity to reach their full potential.
Shannon has over 20 years of international development and global health experience covering four continents and is a recipient of the Distinguished Honor Award for Excellence from USAID, KENYA.
Former Managing Director at The Case for Her, a philanthropic investment portfolio addressing the key women's health issues of menstruation, menopause and female sexual pleasure.