Ashley Duqué Kienzle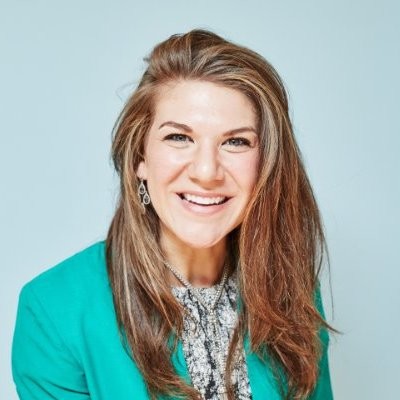 Entreprenuer and Executive specializing in AI and Business Strategy with a passion for user experience and customer focused solutions.
CEO and Co-Founder at Almma Health, a femtech company focused on making women's lives easier. Almma Health is a digital ecosystem with personalised tools and information to educate and empower women to make healthier choices.