Christina Høgh Selmer Kirk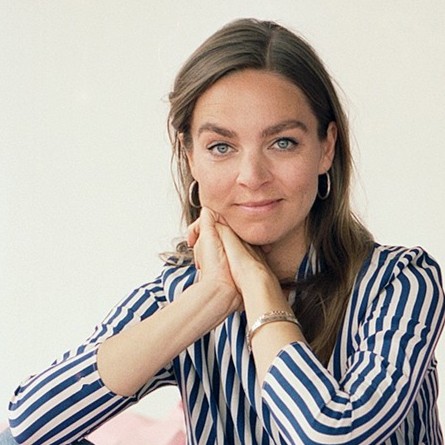 Passionated and experienced corporate and independent entrepreneur. Has worked with healthtech, sustainability, and innovation for more than a decade. Extensive knowledge and experience from strategy, business development, innovation, management, growth, fundraising, e-commerce, and user involvement.
In 2019 co-founded DUSK - a startup on a mission to improve womxn's intimate health and raise the bar for femcare.