Maria Gajda Horowitz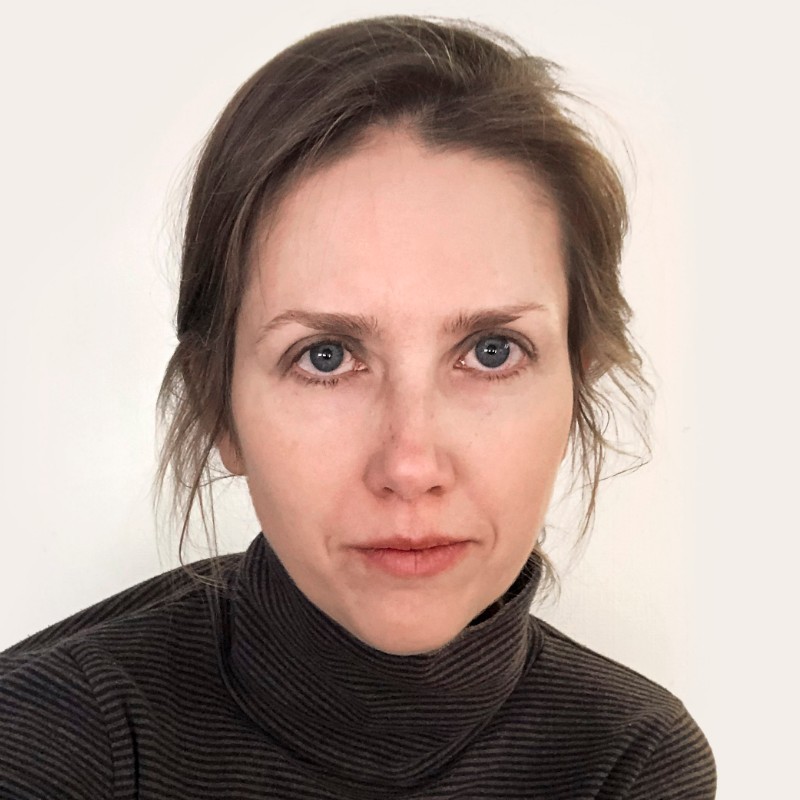 Founder and Chief Executive Officer at Kidron Capital Assets LLP - a venture capital firm that invests in technologies addressing women's health care and wellbeing, a new space known as FemTech. The need for a female-focused investment fund became clear in the light of the COVID19 pandemic's disproportionately negative impact on women in all economies and on all levels. There is a critical need for FemTech investments because research from the past 15 years has shown that women's health issues should be addressed separately from men's health and general health.

Furthermore, establishing this FemTech-focused fund allows Kidron Capital a unique position in the male-dominated VC world.