Ruth Huettenhain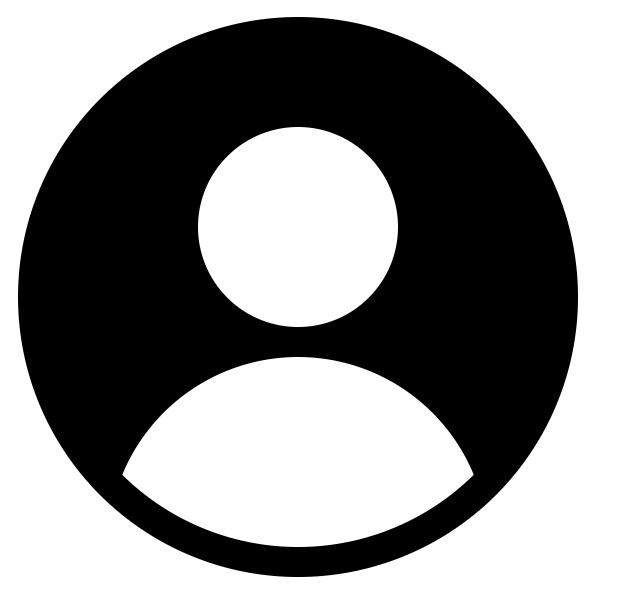 Ruth Huet is an Assistant Professor, Cellular Molecular Pharmacology. She is a biomedical mass spectrometry group leader with 12 years of experience and proven track record of developing and applying cutting edge quantitative mass spectrometry-based proteomics approaches.

• Experience in hiring, managing, and leading a team of scientists across diverse areas of biology,
cutting edge proteomic technology platforms, and data analysis frameworks.
• Expert in global, unbiased (DDA/DIA) and targeted (SRM/PRM) proteomic approaches as well as deep
knowledge of multiple mass spectrometer platforms.
• Adept at coordinating team-based cross functional research projects and adapting to new molecular approaches and areas of biology.