Dr. Tilman Grune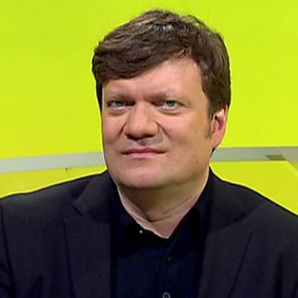 Tilman Grune is scientific Director of the German Institute of Human Nutrition and Full Professor of Molecular Toxicology at University of Potsdam.

Studies of Medical Biochemistry in Moscow, Russia, Graduation at the Humboldt University Berlin (Charité), Germany, followed by post-doc positions in Berlin, Germany, and Albany (NY), US, several faculty positions in Berlin, Germany, and Düsseldorf, Germany, and a full professorship at the University of Hohenheim, Stuttgart, Germany and Friedrich Schiller University Jena, Germany.

Prof. Dr. Grune is founding Editor-in-Chief of REDOX BIOLOGY, and on the Editorial Board of several journals, including Free Radic. Biol. Med., Aging Cell, PLOS one and Chairman of several European and national collaborative projects.

His research is focused on the oxidative stress response of cells and the role of oxidative damage in aging. The oxidative damage to proteins, the protection of proteins from oxidation and the fate of a protein if it is oxidized are major research topics. Therefore, various proteases and proteolytic systems for the ability to recognize and degrade oxidized proteins are investigated.

Dr. Grune's recent focus is on oxidation-related changes in the aging process. Model systems of aging senescent cells, as cardiomyocytes and ß-cells, are employed to investigate processes of protein oxidation, the removal of oxidized protein and effects of nutritional components on these processes. A central role in these investigations is the investigation of functional consequences of the formed age-related protein aggregates. Targeted prevention of aggregate formation and their removal are in his latest research focus.

Dr. Grune was a speaker at the 2020 Undoing Aging Conference event.