Jorg Goronzy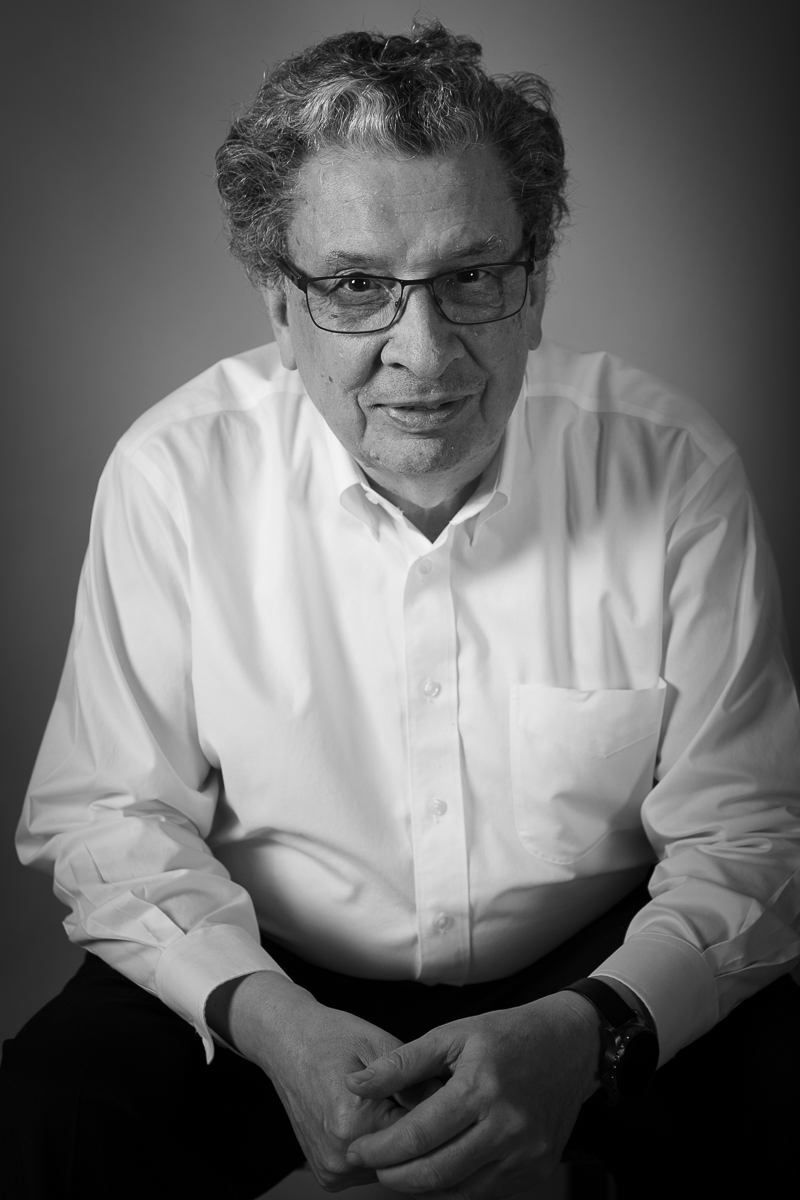 Jörg J. Goronzy, MD, PhD is a Professor of Medicine at Stanford University School of
Medicine. Before joining Stanford, he was the Mason I. Lowance, M.D. Professor of Medicine
and Director of the Kathleen B. and Mason I. Lowance Center for Human Immunology at Emory
University. He is a renowned leader in human immunology with a particular expertise in the area of T cell repertoire maintenance and T cell function over lifetime. His research is on
understanding the mechanisms in immune aging, which compromise the ability of the elderly to generate immune responses to viral infections and immunizations, with the goal to improve the generation of protective immunity after vaccinations.