Maxim Shokhirev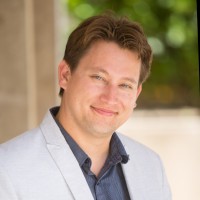 Computational biologist with a background in genomics, bioinformatics, systems biology, immunology, biochemistry, and computer science.

Directs a team of analysts and interns to ensure smooth core operation.
Works closely with over 30 labs and 100 scientists on diverse genomics projects.
Helps train Salk Scientists through regular workshops, one-on-one training, online website/knowledgebase.
Interfaces with other cores, information technology department, and institute leadership to help ensure long-term success of the IGC and Salk science.