Jay Theodore (Ted) Cremer, Jr.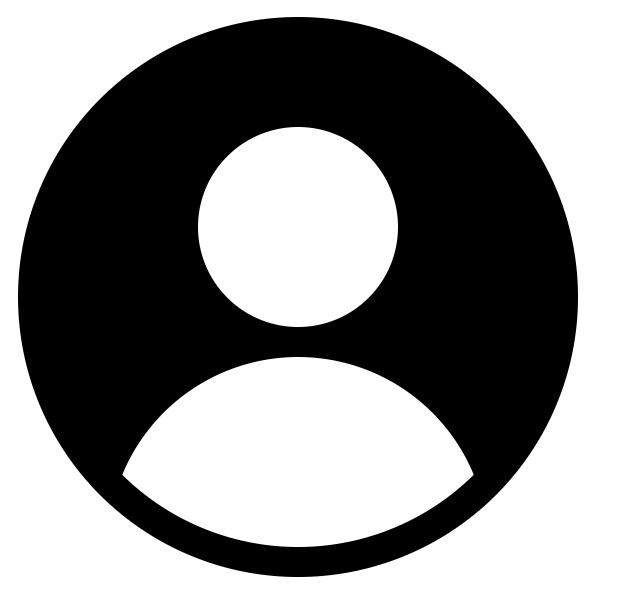 Jay Cremer, Chief Scientist at Adelphi Technology, Inc., has been recognized by Marquis Who's Who Top Scientists for dedication, achievements, and leadership in applied physics and biophysics.

What started as a childhood interest soon devolved into a career in science spanning more than four decades. With a specialty in the application of neutron sources, Dr. Cremer has carved an instrumental career in the field. Since 1997, he has applied his expertise and services as a chief scientist at Adelphi Technology. Prior to this position, he garnered experience as a visiting scientist at the Stanford Synchrotron Radiation Laboratory, as a senior analyst at Xontech, as a technical staff at TRW and as a research associate at the Institute of Theoretical Science at the University of Oregon. In his career, he has claimed four patents for X-ray and neutron optics and sources.

Dr. Cremer first pursued a career in science by earning an SB from the Massachusetts Institute of Technology in 1976. He continued at the University of Maryland to earn a Master of Science and PhD in electrical engineering in 1979 and 1984, respectively. Furthermore, Dr. Cremer followed up with post-doctorate work in biophysics at the University of California in 1986. In his career, he has contributed to four books concerning neutron and X-ray optics, as well as authored scientific papers to professional journals. He has also served on the board of the Science Foundation for Public Policy. In 2012, he was honored with the 100 Award from Research and Development Magazine.

Dr. Cremer's family played an integral role in his journey to become a scientist. His parents and grandparents were keen on instilling in him the drive to do better. He credits his success to this drive. Dr. Cremer considers the highlight of his career to be having his book published. Outside of science, Dr. Cremer enjoys an active lifestyle and participates in gymnastics, martial arts, dance, aquatics and equitation. Looking toward the future, he endeavors to continue working with the same tenacity, drive and persistence that have been with him throughout his career.