Saul Faust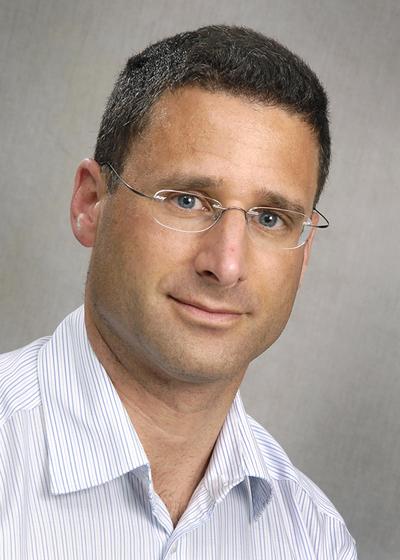 Saul N Faust is Professor of Paediatric Immunology & Infectious Diseases and Director of the Southampton NIHR Wellcome Trust Clinical Research Facility.

As an MRC Clinical Training Fellow in Paediatric Intensive Care & Infectious Diseases and then Clinical Lecturer at Imperial College London, he completed his PhD on the pathophysiology of coagulation abnormalities in meningococcal sepsis, work that led directly to clinical trials in paediatric intensive care. Current projects include work to bridge the clinical-laboratory interface in paediatric and adult infectious diseases, immunology and respiratory medicine (including biofilm-related clinical diseases), developing local and national collaborative clinical trials in paediatric infectious diseases, and conducting paediatric and adult vaccine trials as part of the UK academic paediatric vaccine group.

Professor Faust is currently Chair of the UK NIHR Medicines for Children Clinical Specialty Group Chairs' Forum and the Clinical Speciality Group for Allergy, Infectious Diseases and Immunity. He is Wessex Clinical Research Network Specialty Lead for Paediatrics and co-Director of the South Central Children's Research Network (SoCCR).