Paul Knoepfler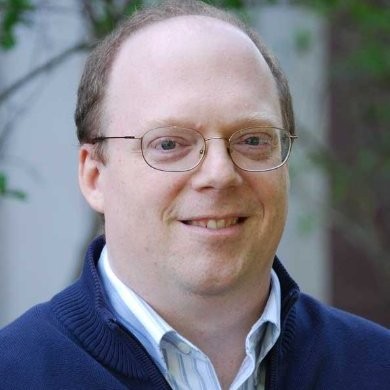 Paul S. Knoepfler(born April 10, 1967) is an American biologist, writer, and blogger. He is a professor in the Department of Cell Biology and Human Anatomy, the Genome Center, and the Comprehensive Cancer Center at the University of California, Davis School of Medicine. In 2013, Knoepfler was named one of the 50 most influential people in the stem cell field. Knoepfler's research is focused on enhancing the safety of stem cell treatments, including that of induced pluripotent stem cells, and developing novel therapies to target cancers, particularly brain tumors.

Knoepfler joined UC Davis in 2006 as an Assistant Professor, shortly after the formation of the California stem cell agency, the California Institute for Regenerative Medicine (CIRM).His decision to move was influenced at least in part by the promise of CIRM to vitalize stem cell research in California. He received a $2 million New Faculty Award from CIRM in 2008. More recently, he received the GPI national stem cell advocacy award in 2013.

Knoepfler has also received support from the March of Dimes via the Basil O'Connor Starter Scholar Research Award and from the National Brain Tumor Society. Knoepfler was more recently awarded grants from the St. Baldrick's Foundation to support work studying how Myc causes childhood brain cancers and potential ways to develop new treatments.