Mike Davies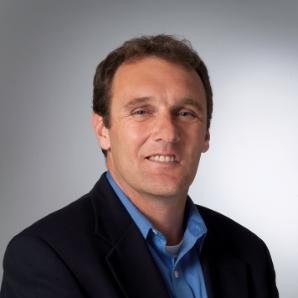 Dr Davies is a consultant Respiratory physician within the Respiratory Support and Sleep Centre and is the Divisional Clinical Director for Thoracic and Ambulatory Services.

He specialises in the treatment of respiratory failure, including the weaning of patients from invasive ventilation, the provision of home mechanical ventilation, and in the treatment of respiratory and non-respiratory sleep disorders.

He undertakes sleep disturbance clinics, general respiratory clinics. He has a sub-specialty interest in respiratory problems in neuromuscular disorders, contributing to Royal Papworth Hospital's dedicated MND service and Duchenne Muscular Dystrophy service.