Andrew Krentz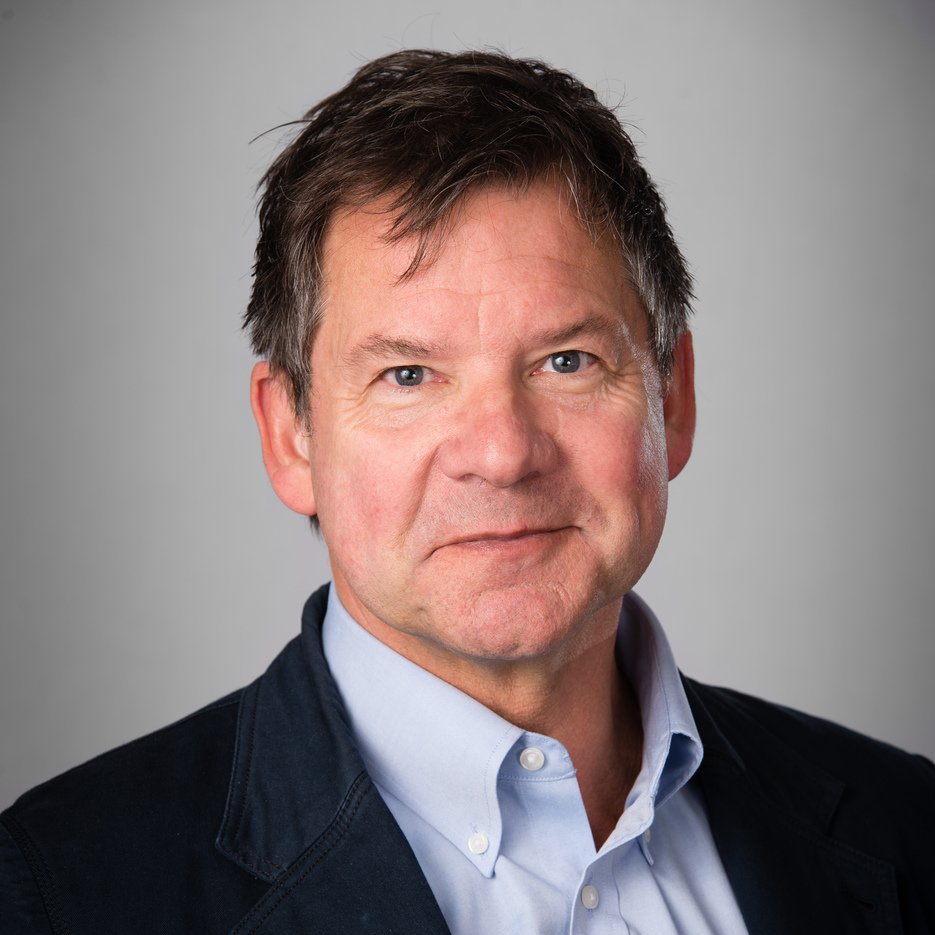 Dr. Krentz is the author of a number of well-received textbooks on diabetes and vascular medicine and has published more than 150 original articles, reviews, editorials, and book chapters. Currently he is an associate editor for Diabetic Medicine (the official journal of Diabetes UK) and has served on editorial boards of the British Journal of Diabetes & Vascular Disease; Diabetes & Vascular Disease Research; Diabetes, Obesity & Metabolism; Drugs; Drugs & Aging and Treatments in Endocrinology.
Dr. Krentz's expertise in metabolic and vascular medicine is reflected by his membership of several prominent national and international scientific societies. In the UK he is a council member of the Lipids, Metabolism & Vascular Disease Section of the Royal Society of Medicine. He is an elected member of the British Hypertension Society and is accredited as a clinical specialist in hypertension by the European Society for Hypertension. He is also a member of the European Group for the study of Insulin Resistance and the Diabetes and Cardiovascular Disease Study Group of the European Association for the Study of Diabetes.
Dr. Krentz trained in metabolic medicine at leading academic institutions in the UK and US. He pursued his clinical academic career as Consultant Physician in Diabetes and Endocrinology at Southampton University Hospitals and Honorary Senior Lecturer at the University of Southampton before returning to the US to take up a British Heart Foundation International Research Fellowship at the University of California San Diego.