Aaron Jeffries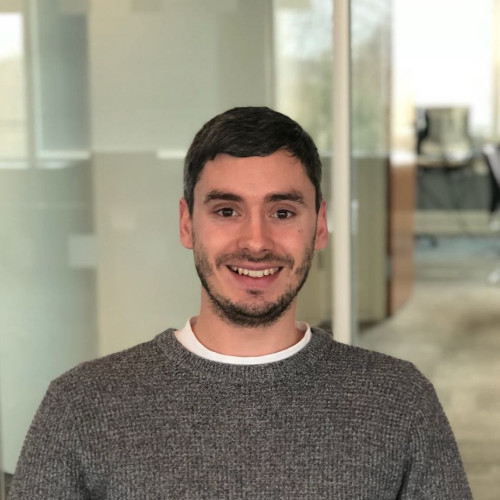 Aaron Jeffries is Senior Research Fellow at University of Exeter Medical School. Aaron Jeffries is a Research Fellow working at the University of Exeter Medical School and Exeter Sequencing Service.
He also undertook the largest genotype/phenotype study of ring chromosome 22 to date. While his initial work was around signalling pathways, he moved into studying allele specific heterogeneity observed in clonal cells, known as Random Monoallelic Expression.
Working with clonal stem cells, and later epigenetic reprogramming techniques, he has furthered this work using stem cells as model systems.