Mauricio Avendano Pabon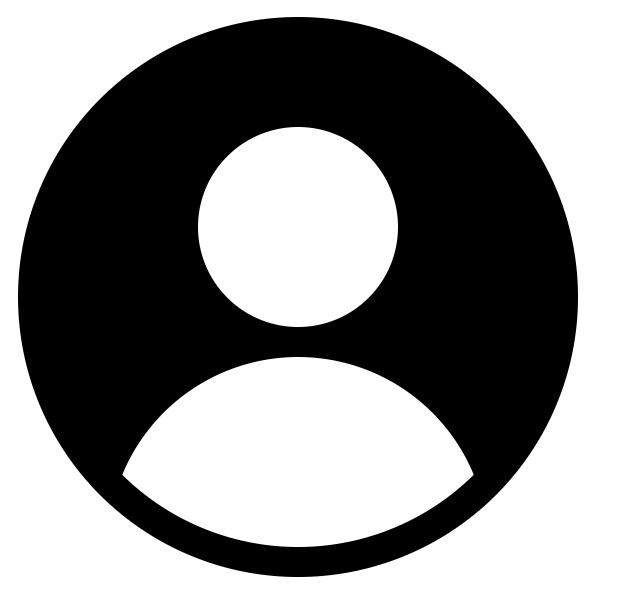 Mauricio Avendano is Professor of Public Policy and Global Health and Head of the Department of Global Health and Social Medicine. He is is also adjunct Associate Professor at Harvard University (T.H. Chan School of Public Health), and faculty member at the Harvard Centre of Population and Development Studies. He has held academic appointments at the London School of Economics, Harvard University and the Erasmus Rotterdam University.

Professor Avendano's research examines how public policies, social transformations and health systems contribute to health inequalities between and within countries. His research has shown that public policies in education, pensions, long-term care systems, health care insurance, poverty, employment and urban planning shape physical and mental health and contribute to health inequalities.