Jerry Shay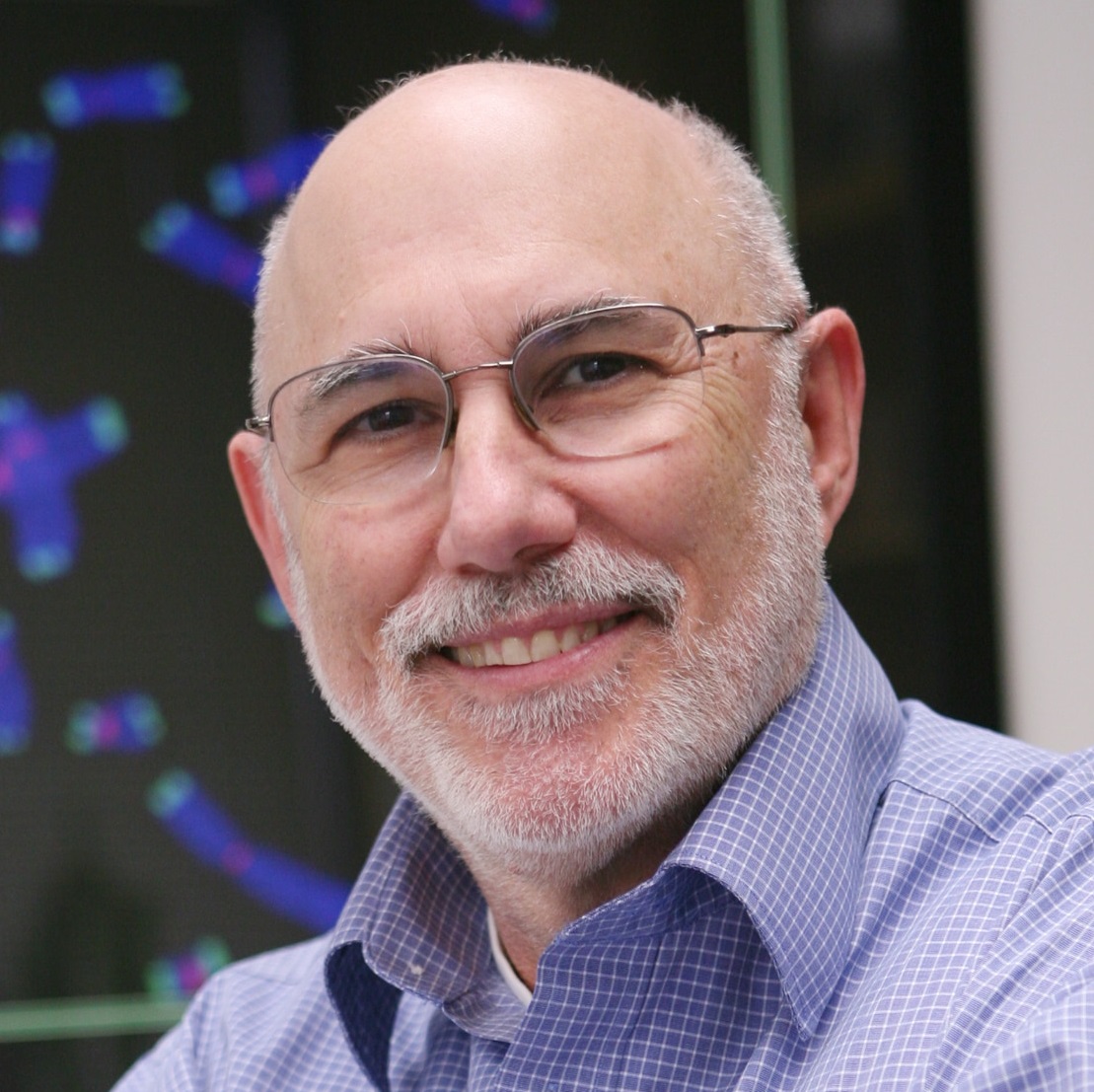 1975-1993 Assistant/Associate Professor, Department of Cell Biology/Neuroscience, UT Southwestern.
1993 - Professor, Department of Cell Biology, UT Southwestern, Southland Financial Corporation Distinguished Chair in Geriatric Research.
2002 - Associate Director, Education and Training, UT Southwestern Harold Simmons Comprehensive Cancer Center.

His research interest includes:
Cancer stem cells;
Cell Biology of the cancer genome;
Mechanisms of cellular immortalization;
Mouse models of radiation-induced cancer;
Role of telomeres and telomerase in cancer and aging.

Professor Jerry Shay of the Shay/Wright lab is perhaps most well-known for his research on telomeres and telomerase and their relation to cancer and aging. He has been instrumental in the development of telomerase inhibitors, which turn off the expression of telomerase in cancer cells; this expression is one way in which cancer cells become immortal and divide constantly. His team is also developing another treatment, a small molecule that can uncap the telomeres of cancer cells.