Meriem Menani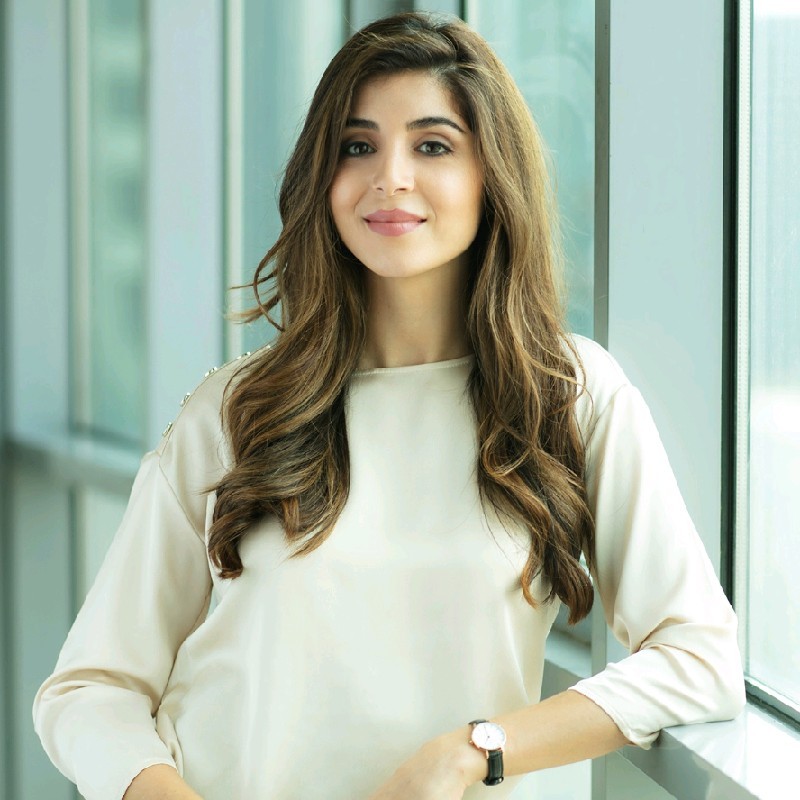 "Meriem is a Senior Analyst for The EIU's Public Policy Consulting team. She focuses on macroeconomic policy analysis, developing strategies for diversification and growth, and designing technology, healthcare and education-related policies across the Middle East and North Africa region. Most recently, Meriem managed research for the Google-sponsored technology report 'Scaling Up: Potential Economic Impact of Artificial Intelligence on the UAE and Saudi Arabia'. Other notable flagship products include the Global Food Security Index and the Global Health Security Index.

She has previous work experience with the World Bank, in which she focused on governance, policy research, and strategic economic reform.

Meriem holds an MSc degree in Public Management and Governance from the London School of Economics and Political Science, where she specialised in public policy analysis and reform, economic development and international security."