Paul Thornalley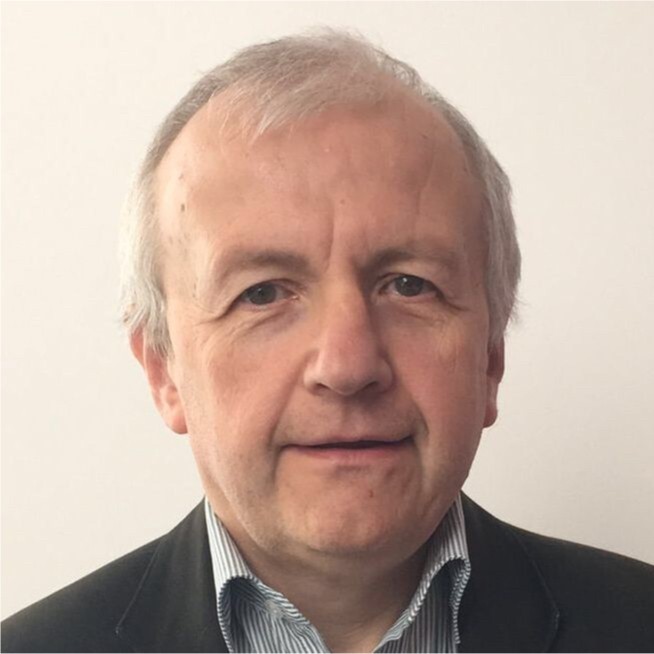 Paul Thornalley is a biomedical researcher and research team leader working in translational medicine, diet and health, development of functional foods and pharmaceuticals and systems biology. He leads research on the formation of the reactive dicarbonyl metabolite methylglyoxal and its metabolism by the glyoxalase system in human health and disease.
Accumulation of methylglyoxal ‒ dicarbonyl stress ‒ is a new type of metabolic imbalance that is providing improved understanding of disease, health decline in ageing and new routes to treatment. The key enzyme of this system, glyoxalase 1 (Glo1), is now a target for Glo1 inducer development as active agents of functional foods for healthy ageing ‒ particularly to counter development of diabetes, obesity and cardiovascular disease, and pharmaceuticals for treatment of vascular complications of diabetes ‒ particularly diabetic renal disease, renal failure, neurological disorders and other disease. Glo1 inhibition is a strategy for development of novel antitumour agents. Increased Glo1 copy number occurs in refractory tumours is associated with multidrug resistance (MDR) and sensitivity to Glo1 inhibitors. Glo1 inhibitor therapy would likely active particularly against MDR breast cancer and lung cancer. I have experience in cellular, pre-clinical and clinical studies. I lead a multidisciplinary team of biomedical and clinical investigators.
Paul Thornalley has published 260 peer-reviewed articles and 190 conference papers with h-factor 63. He collaborates with leading experts in biomedical research worldwide and partners in the food and pharmaceutical industries.