Danny Soon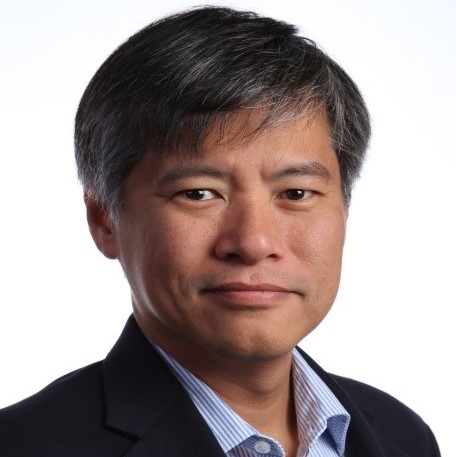 Danny is currently the Senior Director at the Biomedical Research Council (BMRC), he joined A*STAR in 2015.

He previously worked at Eli Lilly and Company for 15 years in early phase clinical development, where he headed up the Lilly-NUS Centre for Clinical Pharmacology (LNUS).

As the Managing Director and Principal Investigator, Danny had responsibility and oversight for all clinical Phase 1 studies conducted and operations in the unit.

As an investigator, Danny was personally involved in over 90 clinical pharmacology studies, and oversaw over 130 studies at Lilly-NUS in various roles. This includes first-in-human studies, biomarker development work, human physiology investigations and pivotal registration PK studies, in neuroscience, diabetes, musculoskeletal and cardiovascular therapeutic areas.