Christiani Jeyakumar Henry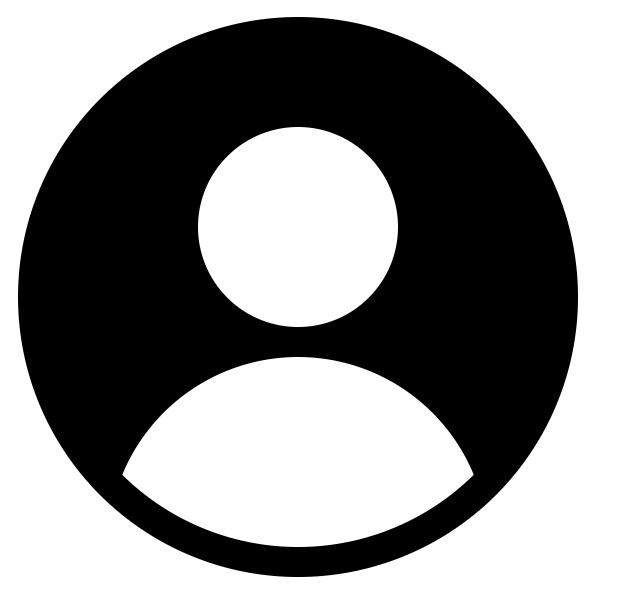 Christiani Jeyakumar Henry initially trained as a Food scientist and subsequently obtained his MSc and PhD in Nutrition from the London School of Hygiene and Tropical Medicine. He was instrumental in the development & launch of the UK's first dedicated Functional Food Centre.

He was Head of Food Sciences and Nutrition at Oxford Brookes University, and Director of the Functional Food Centre in Oxford. Professor Henry has served on several committees including the UK Committee on Medical Aspects of Food & Nutrition Policy (COMA) panel on novel foods, was a board member of the UK Food Standards Agency and was a member of the General Advisory Committee on Science (GACS) of the Food Standard Agency (FSA). He also served as a panel member on the Department for International Development (DFID) health & population research committee, and was a member of the research panel of the UK Crop post harvest Technology.

He was Royal Society visiting professor at the Chinese University of Hong Kong & continues to remain a visiting professor at the same university. He was also a member of the recent Joint FAO/WHO consultation on fats and fatty acids in human nutrition.