Birgit Lane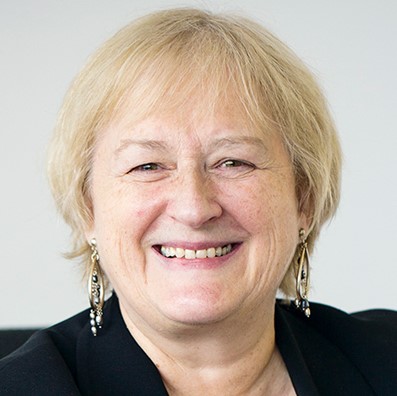 As IMB's first Executive Director, Birgit Lane oversaw the Institute's creation in 2007 from her previous position as Executive Director of its forerunner, the Centre for Molecular Medicine. She first joined CMM on coming to Singapore in January 2005, on sabbatical leave from the University of Dundee. Previously she held the Cox Chair of Anatomy and Cell Biology in the College of Life Sciences at Dundee from 1991 until her resignation in 2009.

Birgit Lane has published over 200 research papers and reviews. She is known internationally for her work on keratins and has a long-standing interest in the function of the keratin cytoskeleton in epithelia and its importance in disease. She has made pioneering contributions to the use of monoclonal antibodies to keratins in diagnostic pathology and cell biology, and to the recognition of keratin mutations as causing inherited skin fragility disorders.

In Singapore, Professor Birgit Lane also holds adjunct appointments in A*STAR's IMCB and in the Departments of Pathology and Biochemistry at NUS, and is an Honorary Visiting Consultant at the National Skin Centre. She also is an Adjunct Professor at the Karolinska Institute, Sweden and Emeritus Professor at the University of Dundee. She is an elected Fellow of the Royal Society of Edinburgh and of the UK's Academy of Medical Sciences.