Leslie Arnold Turnberg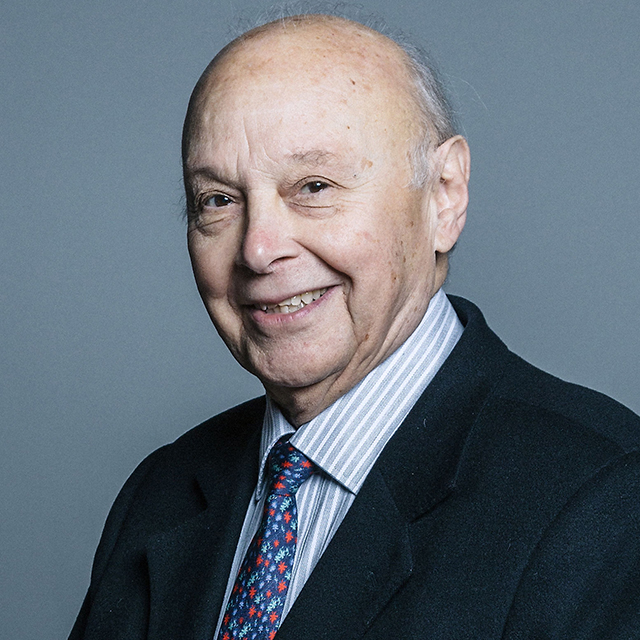 Lord Turnberg has been an active member of the House of Lords since earning his life peerage in 2001.
He has contributed to Joint Committees on the Draft Human Tissue and Embryos Bill and the Draft Mental Health Bill; the Committee on the Assisted Dying for the Terminally Ill Bill; and has served on numerous Committees on Science and Technology from 2001 to 2005.
In his professional life, Lord Turnberg was named President of the Association of Physicians, the Medical Protection Society and the Royal College of Physicians, as well as the Vice President of the Academy of Medical Sciences. He has acted as Chairman of the UK Forum on Genetics and Insurance, and the Board of the Public Health Laboratory Service, as well as a Trustee of Weizmann UK, Ovarian Cancer Action and the Wolfson Foundation.
Prior to his career in politics, Lord Turnberg was a Professor of medicine and eventually became Dean of the Medical faculty at the University of Manchester. He also provided his services as a consultant gastroenterologist at Hope Hospital and currently holds honorary fellowships from sixteen different UK and overseas colleges.