Ilora Gillian Finlay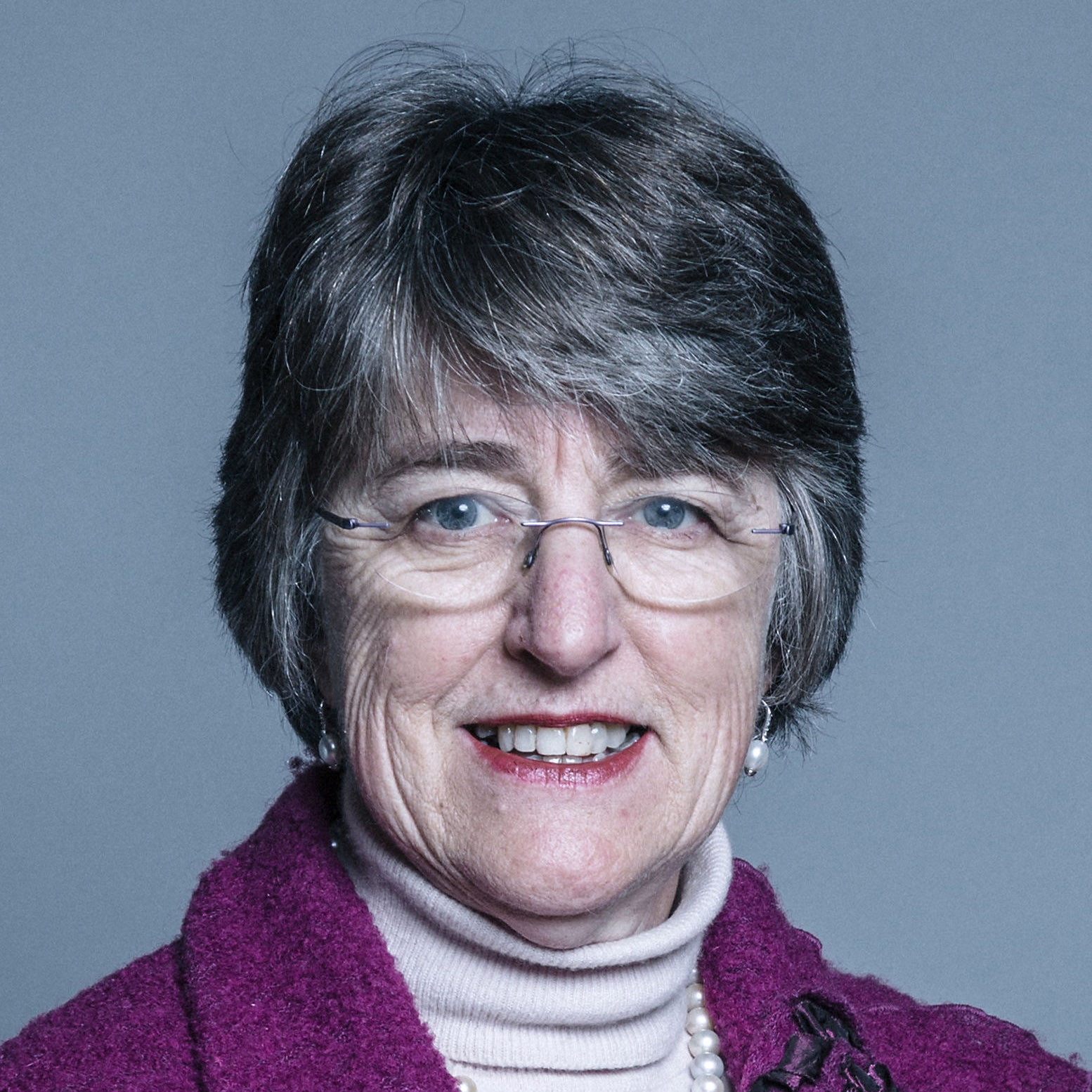 Lady Llandaff is a doctor, professor of palliative medicine and active parliamentarian on health affairs. In the House of Lords, she has served on multiple Science and Technology Sub Committees and Select Committees, as well as a Committee on the Assisted Dying for the Terminally Ill Bill.
She also chairs the Welsh Medical and Dental Academic Advisory Board and the Palliative Care Strategy Implementation Board for Wales. She is president of the Chartered Society of Physiotherapy and Vice President of Marie Curie Cancer Care as well as a consultant for both Palliative Medicine and the Velindre Cancer Centre. Lady Finlay is a past president of the British Medical Association as well as the Royal Society of Medicine and remains a patron of both the Trussell Trust's foodbank network in Wales and the Motor Neurone Disease Association. It was Baroness Finlay who started the Marie Curie Hospice in Wales and the independent think tank Living and Dying Well. She also initiated iWantGreatCare, a dynamic patient feedback evaluation of health services across Wales. Prior to her political career, she was a GP in Glasgow before returning to Cardiff to work full-time in care of the terminally ill.