Andrew S. Plump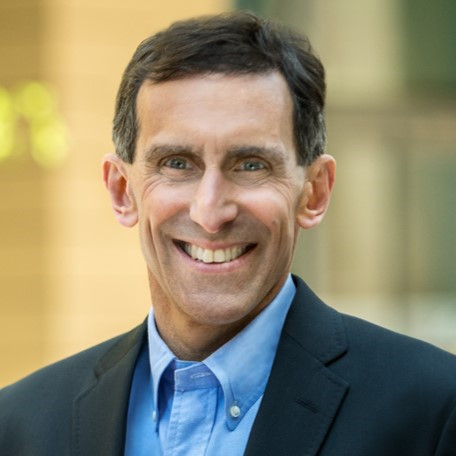 In 2015, Andrew Plump, M.D., Ph.D., joined Takeda as Chief Medical and Scientific Officer (CMSO). Dr. Plump also serves as a member of Takeda's Executive Team and of the company's Board of Directors. In his position, he leads Takeda's global Research & Development organization, where he provides strategic direction and oversight.

Dr. Plump brings an unwavering focus on patients and a deep commitment to innovation and positive change in the healthcare industry. To continue and accelerate Takeda's R&D successes, he leads an organization that focuses on people and partnerships, modality diversification, and translational medicine and genomics.

Prior to Takeda, Dr. Plump served as Senior Vice President, Research & Translational Medicine, Deputy to the President of R&D at Sanofi, where he was responsible for global research and translational medicine across all therapeutic areas.