Melanie Lee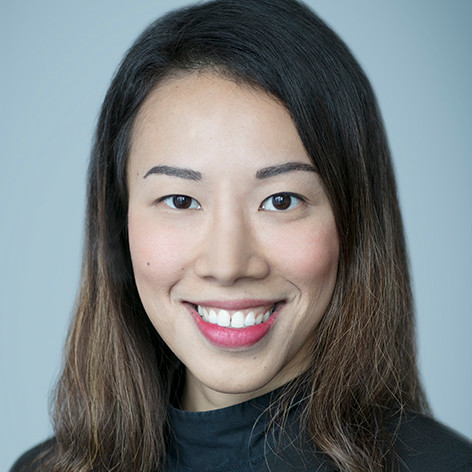 Melanie Lee received an undergraduate degree in Biology from the University of York and then a Ph.D. at National Institute for Medical Research in London. She is Chief Scientific Officer at BTG plc since November 2014, a company which operates in interventional medicine in vascular disease, oncology and pulmonology.

She worked as a molecular genetics postdoc, first at Imperial College London on yeast and then from 1985 with Sir Paul Nurse, a Nobel Prize winner, at the Imperial Cancer Research Fund's Lincoln's Inn Laboratories. Following her academic career she spent 10 years at Glaxo/GlaxoWellcome (1988-1998). In 1998, Melanie joined Celltech plc as Executive Director of Research. Celltech plc was subsequently acquired by UCB where she became Executive Vice President, Research & Development. After leaving UCB in 2009 she had a successful tenure as CEO at Syntaxin Ltd, a UK based biotech and following the sale to Ipsen, founded NightstaRx Ltd, a Syncona backed company in 2014. Melanie received her CBE for services to medical science in 2009.

Melanie Lee is a director of Think10, a life science business consultancy company.