Global FemTech Ecosystem
Please wait, loading Report Infographics...
0

%
This interactive mindmap provides an overview of the FemTech industry. It should be taken into account that the FemTech market was assessed based on assumptions as there is no separation of the FemTech market as such. Thus, it was assumed that the market includes Longevity, Fertility & Period, Pregnancy & Nursing, Diagnostics & PharmTech, General Healthcare, Sexual Wellbeing, and other sectors for women markets. Please note that we did not deliberately exclude certain companies from our analysis. Nor was it due to the data-filtering method used or difficulties encountered. In fact, the main reason for their non-inclusion was incomplete or missing information in available sources.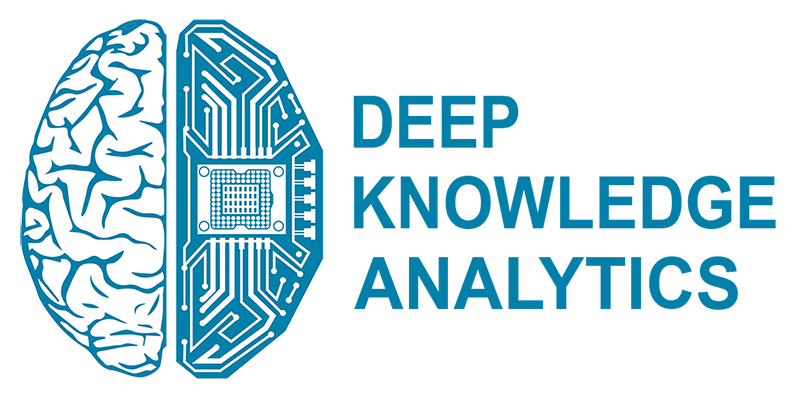 © 2023